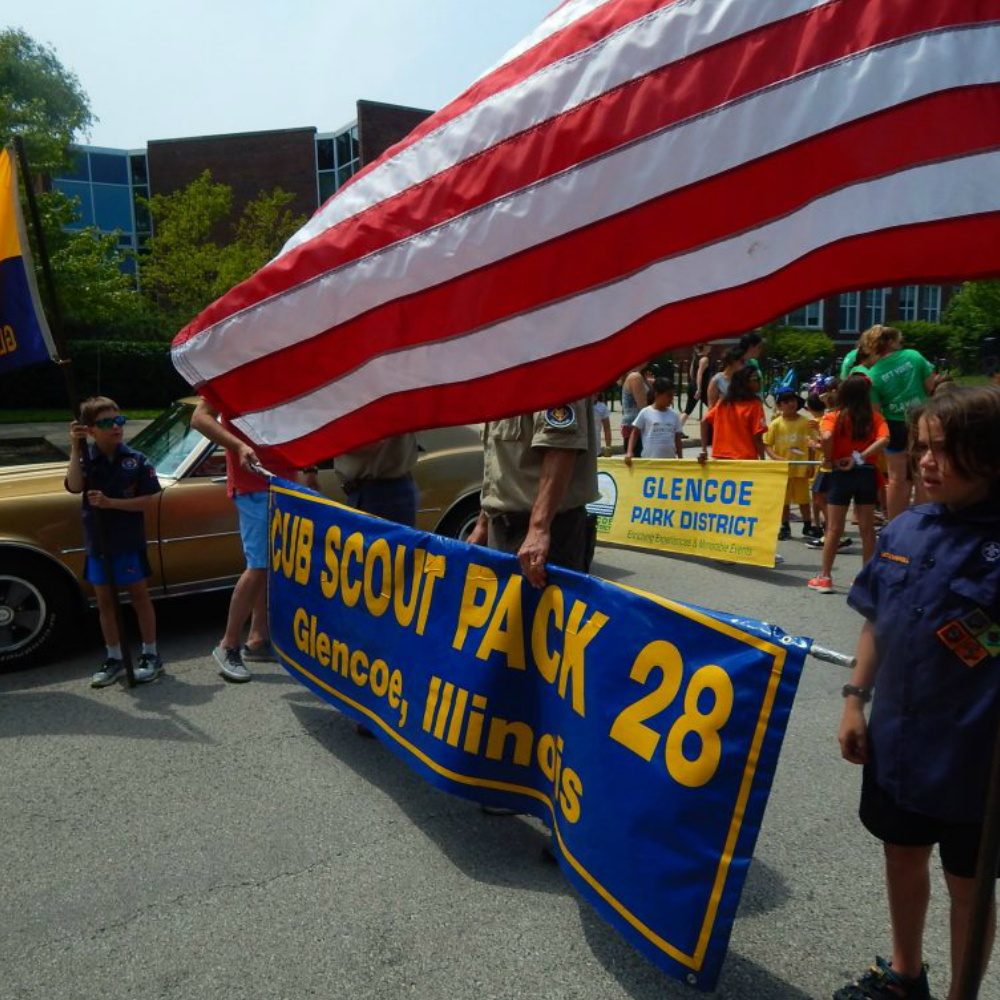 The first scouting units were established in Glencoe over 100 years ago. Pack 28, along with other Glencoe scouting units, is proud to continue this tradition of providing age-appropriate activities and service to our community.
Pack 28 currently has approximately 40 scouts.
The Pack is organized into grade level based "Dens" with 6-10 boys per Den:
Tiger Cubs (1st graders)
Wolf Cubs (2nd graders)
Bear Cubs (3rd graders)
Webelos Scouts (4th & 5th graders)
The Dens meet once a month to work on age-appropriate activities focused on meeting the requirements to earn their next rank.
The Pack – consisting of all grade level Dens – meets monthly with a focus on community service, awards ceremonies and just plain fun. Siblings of all ages are invited to participate in these meetings.